The Music School At Firefly Farm
Begin your journey into the world of music with private lessons in violin, viola, & fiddle style. Serving all levels of students in Rensselaer, Albany, and Berkshire counties.
Christine Orio, violist, violinist and director of The Music School at Firefly Farm, is also available to perform at private events.
The Music School at Firefly Farm offers formal classical training in violin and viola performance as well as in the fiddle style.
Enhance your skills through private study, masters classes and jam sessions.
Our studio serves Rensselaer, Albany, and Berkshire counties and welcomes students of all levels.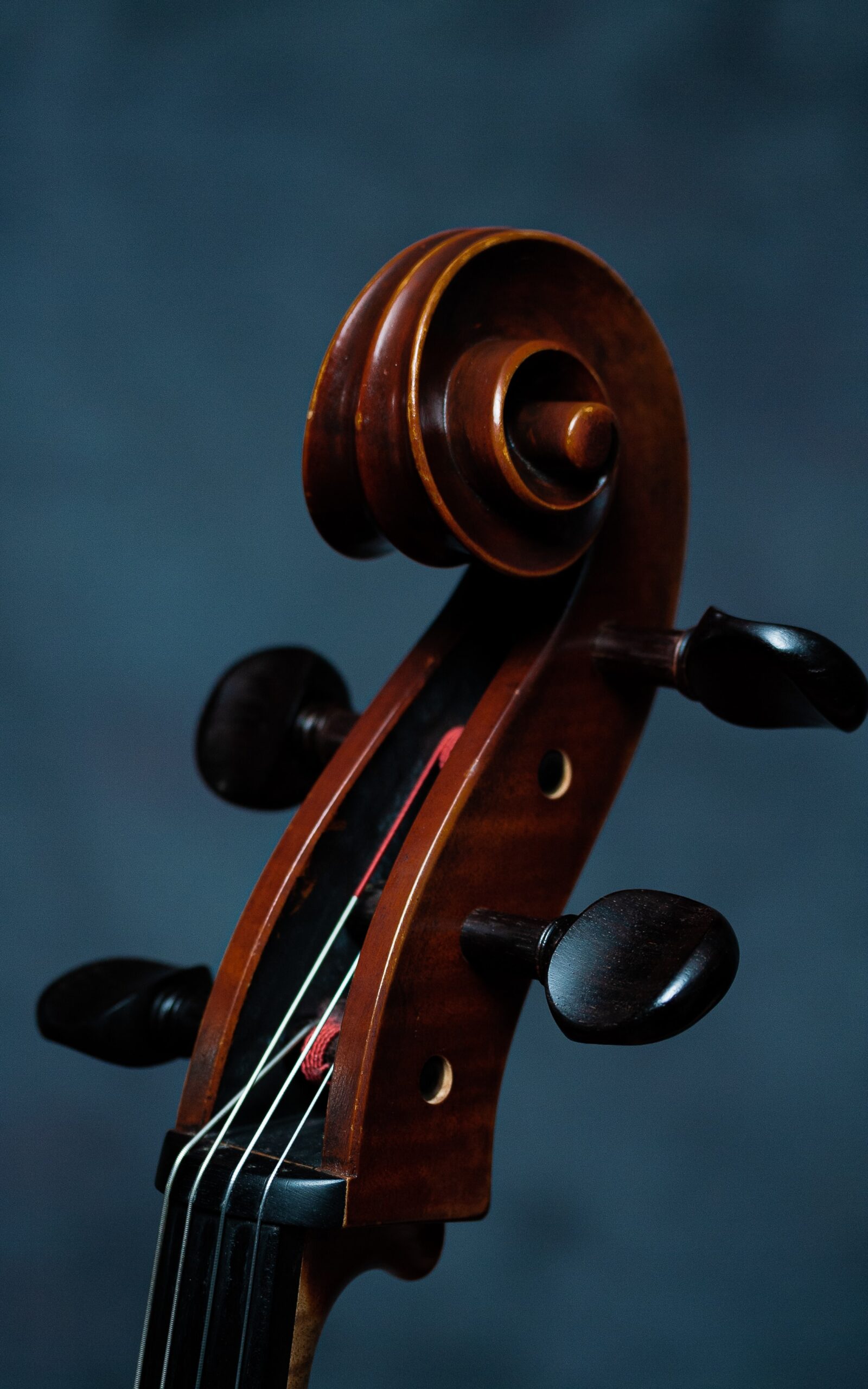 The Music School at Firefly Farm is conveniently located in the hamlet of West Sand Lake, Rensselaer County, NY, and serves the following regions:

East Greenbush
North Greenbush
Averill Park
Troy
Wynantskill
Albany
Loudonville
Delmar
Town of Nassau
Stephentown
Schodack
In a private lesson young musicians receive personalized attention from their instructor during a weekly one-on-one session.
Musical ideas are expressed through discussion and demonstration. Games are often played with the youngest students to teach fundamental skills.
Emphasis is placed on left and right hand technique, rhythmic and harmonic structure as well as basic music theory. The creative qualities of tone-color and style are also addressed.
Master Classes & Jam Sessions
Students will have the opportunity to play with and for their peers in a Master Class format.
These sessions help develop performance technique and help reduce performance anxiety.
Our Jam Sessions explore both chamber music and traditional fiddle tunes. These sessions help the student develop their sight reading and listening skills.
Christine Orio is also available to perform at private events such as weddings, memorials, and other important occasions. She can serve as a soloist on the violin or viola, or contract a small chamber ensemble to provide music for your special day.
Perfect Music for a Perfect Day!
Words cannot express how much Christine performing at my daughter's wedding meant to both my daughter and myself. On a day when a father wants everything to be just right, Christine's playing was perfect music on a perfect day. —Martin
Beautiful!
Christine's music was the most perfect touch to our day. She made suggestions about music to play at different times during the ceremony and it all fit together perfectly! She is so professional and a delight to work with! —Jenna
Ms. Orio has been fortunate to study with esteemed faculty members from some of the best conservatories on the east coast including The Mannes School of Music and The Manhattan School of Music, as well as The Boston Conservatory of Music and Boston University.
Her eclectic career as a a free-lance musician includes performances with popular mainstream and rock musicians as well as fiddlers, Broadway legends and world renown classical artists. Rod Stewart, Mark O'Conner, Joshua Bell, Pavarotti and Yo Yo Ma have been some of her favorite on-stage collaborations.
In addition to a lifetime dedicated to performing and teaching classical music, Christine is a certified instructor of Yoga, Qigong and Indoor Cycling. She teaches yoga and cycling at the Capital District YMCA and offers yoga classes through the Averill Park Community Education program. She utilizes her background in anatomy to assist her students in developing a healthy physical approach to playing their instruments. Christine finds great freedom of expression not only as a professional performing musician, but through the art of both free and structured movement.
Ms. Orio has taught violin and viola privately for more than 4 decades. Her goal as an instructor is to integrate clarity and directness with good humor and warmth.  She encourages her students to explore their intellectual and creative minds through the adventure of music.